Moringa oil is extracted from seeds of the tree called moringa oleifera or miracle tree. The plant is found in Asia, Africa and South America. It's used in various areas of life e.g. food, fuel and farming industries. It contains lots of nutritional ingredients e.g. vitamins (A, C and E), minerals (potassium, iron, manganese, chrome and boron), fatty acids (Omega – 3, Omega – 6, Omega – 9) and antioxidants. Moringa oil is recommended for hair and skin care.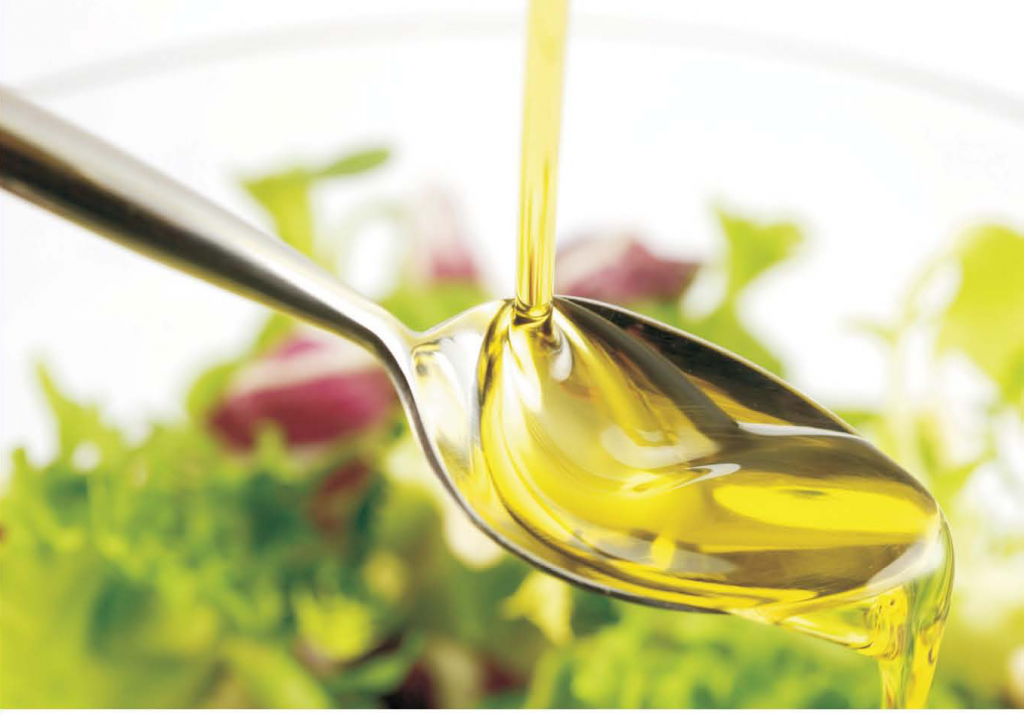 Moringa oil is very often added to anti-ageing cosmetics, soaps and aromatherapy oils. It can also be used as a separate product during hair oiling treatments, massage or OCM skin cleansing. Moringa oil should be kept in tightly closed container, in dry and cool place. It shouldn't be exposed to sun radiation, dampness and air. It's highly resistant to going rancid but kept in a fridge it coagulates.
Original moringa oil offers light yellow colour, light consistency, delicate fragrance and sweet taste. When added to other oils, it extends their durability. It may be used as a product which prevents wrinkles, stretch marks and discolouration. It provides good moisturizing, protects the skin from harmful external factors, enhances restoration of epidermis. It can also be used to cleanse face skin, alleviate inflammation, eliminate acne and blackheads. The cosmetic will come in useful in case of skin burns, epidermis damage and insect bites.
Moringa oil may also be used in hair and scalp care. It regulates work of sebaceous glands, reduces sebum secretion thus prevents oily hair. It soothes inflammation of the scalp, eliminates dandruff, restores damaged epidermis. What's more, the oil strengthens hair bulbs, prevents hair loss and breakage. It rebuilds dried strands and split ends. Thanks to moringa oil, hair is healthy, smooth and shiny. The application is extremely easy – the cosmetic spreads over the hair very well, absorbs quickly and doesn't leave a greasy film. Also washing the product away is very simple. All you need is SLS-free shampoo or a regular conditioner.